Empowering First Period Workshops
Empowering your daughter to be comfortable with
her first period, understand her menstrual cycle,
and welcome her into becoming a young woman.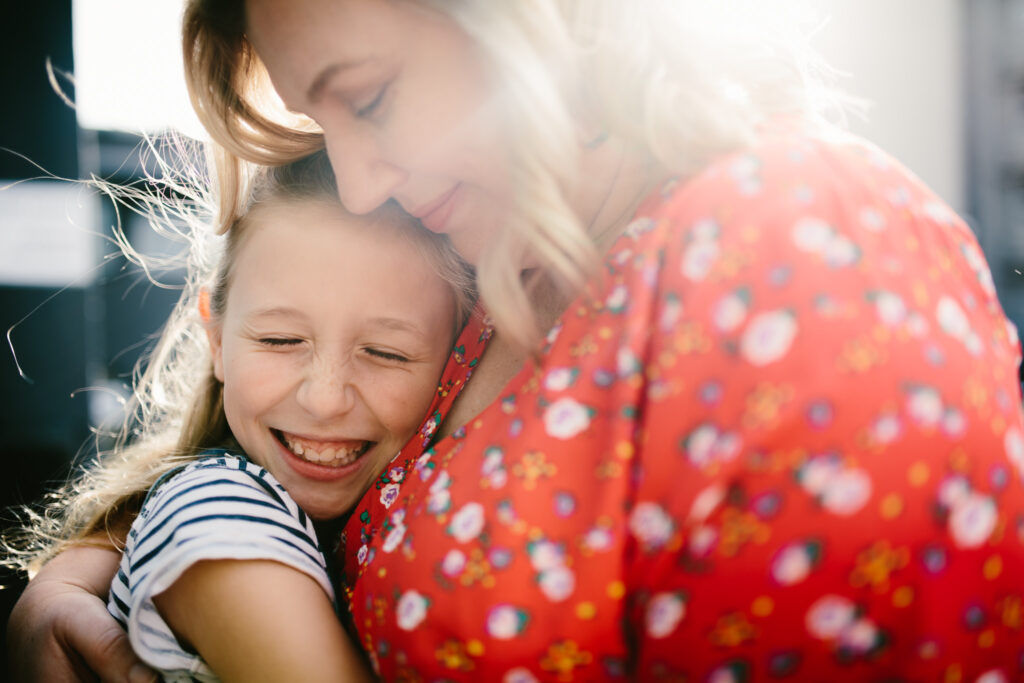 "I was worried about getting my first period but now that I've been to the workshop it has put down lots of my fears.  I'm grateful that there are places like this" 
Ruby, 11
Hello Beautiful Mama!
Things are so different for our young girls now aren't they. If we could lead them through their teen years loving and trusting their bodies, and not being ashamed or disgusted with what is so natural, we would all feel so much more at ease wouldn't we? Any of this sound kinda familiar?
You're finding it hard to start the conversation around periods, or you're finding resistance to your attempts to start the conversation
You want a daughter who is confident and comfortable with her first period and what puberty brings
You want to be having open and honest conversations, and an improved willingness from your daughter to talk about anything
You want to connect with your daughter on a level that acknowledges their transition from child to young women
You want to normalise the conversation around periods and put your worried or anxious girls mind at ease
You want to know more about different menstrual hygiene products, and want to give your child the best choice for them.
You want your daughter to learn about her body from a wholistic and empowering point of view, with no shame, fear or embarrassment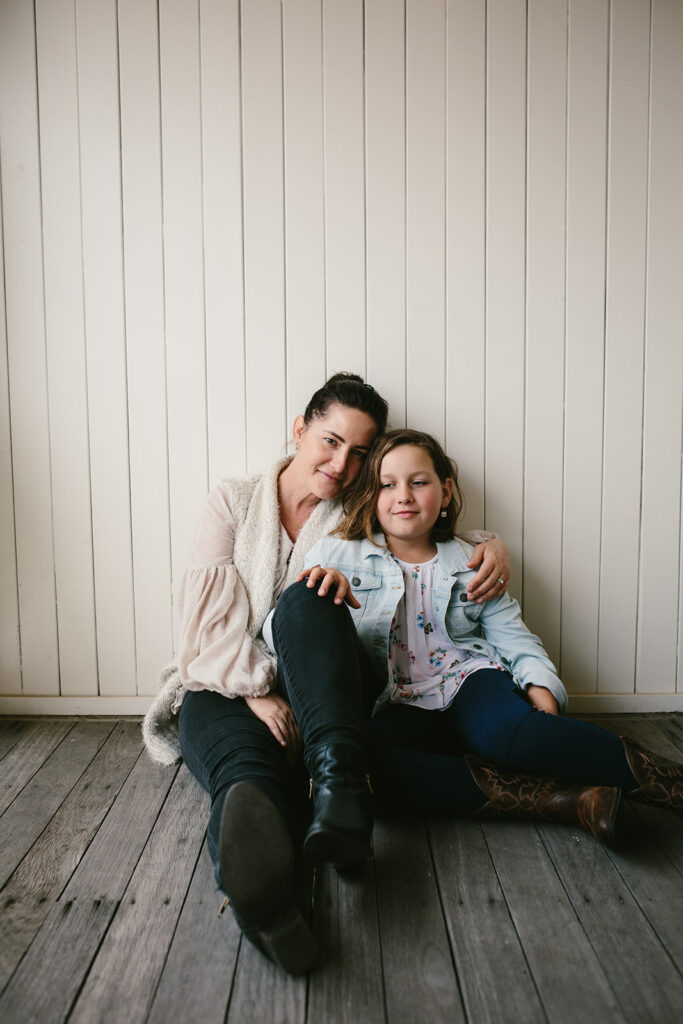 "I can't thank you enough for these amazing photos and for providing such a beautiful space for my girls to learn all about being a fabulous young woman! You truly are amazing!! I've loved every minute of your workshops with my girls and will be forever grateful for the opportunity for us to attend your workshop." 
Emmalene, Mum
A fun, interactive workshop covering:
– The female anatomy and the changes we go through during puberty
– What happens when we bleed
– Menstrual product options, with an emphasis on sustainable and non-toxic options.
– The inner seasons/four phases of the menstrual cycle
– How to take good care of ourselves throughout our entire cycle, with lots of tips for those first few days
– Sharing special moments with your daughter and opening up doors of conversation
With all of the mothers I have had through these workshops, 99% didn't have a positive first period experience, but definitely want it for their own daughters.  Including myself!
Wouldn't it feel so wonderful if…
Your daughter confidently came to you with any conversation that empowered her with body confidence, and this was a normal process in your home.
Your daughter understood what was happening with her body week to week and could work with her own bodies cues
Your daughter was confident when her period arrived, and didn't' feel shameful, disgusted or embarrassed.
Your daughters learning experience was fun and informative, and you experienced it together.
I truly believe that our young daughters have a big role to play in this world, and understanding and trusting their bodies from the time their periods arrive is an important part in this.
Private workshops can be organised if you have a group of friends who would like to all attend together, I only require a minimum of 5 girls and am happy to host in your home.  
Please contact me for more information.
Can't get to an in person workshop?  I have you covered with my digital Empowering First Period Workshops.  We cover all of the same information as the in person workshops, and you can do it at your own pace.
I just wanted to say a big thank you for helping our family normalise menstruation. We all freely talk about periods and Miss A excitedly informed myself and my husband when her first period made its debut.