BLOOMING IN PERIMENOPAUSE
HELPING WOMEN NAVIGATE PERI-MENOPAUSE IN AN INFORMED, HOLISTIC & EMPOWERING WAY
THEY DON'T CALL IT THE CHANGE FOR NOTHING.  THIS IS A TIME TO STEP INTO OUR TRUE POWER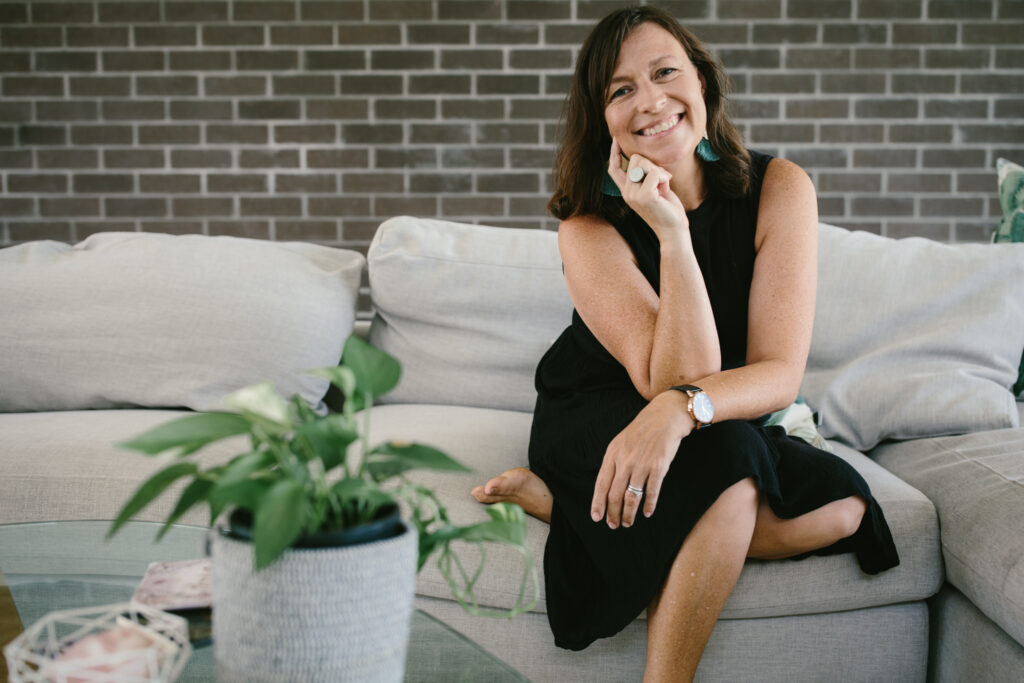 Is this for me?
If you're in your 40's you might be starting to feel the shifts of peri-menopause happening. Whether that be on a physical, mental or spiritual level, it could even be you're not feeling like yourself anymore, this membership is for you.
This membership is designed to make you feel less alone on this journey, while also educating you on the most up to date information from experts in their field, and empowering you to take your wellbeing into your own hands, so when you do notice some changes, you know why, and you can change that. OR, you begin preparing now and those experiences don't even come your way.
The menopause transition is one of the most important rites of passage we will go through as women. This takes time and support. So that is what I want this membership to be about – time and support, women walking through this transition together.
If you want to step through perimenopause into menopause empowered and informed, with support from other women going through the same thing, then this membership is for you.  We'd love for you to join us!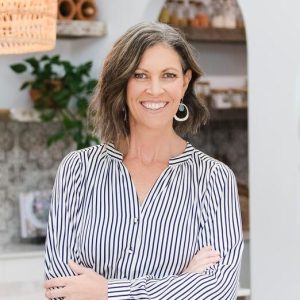 Kylie Pinwill, Nutritionist
How our hormones affect our weight in our 40's and beyond and what to do about it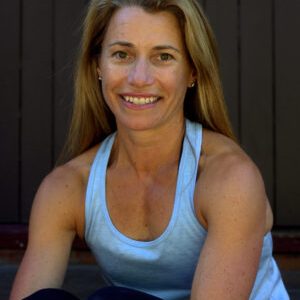 Jacqui Toohey, Personal Trainer
How to best move our bodies for optimal health in our 40's and beyond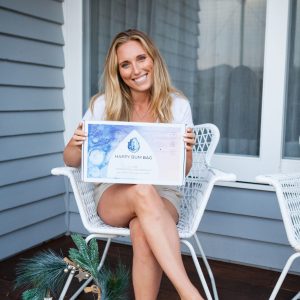 Kyah Seary, Detox & Gut Health Specialist
Perimenopause hormone support through detoxification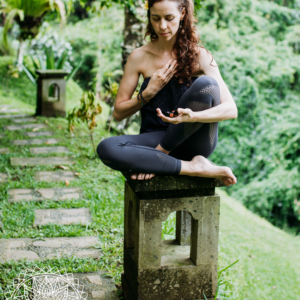 Beatriz Davila, Breathwork Facilitator
Master the Art of Breathing to Live a More Balanced, Harmonious & Calm Life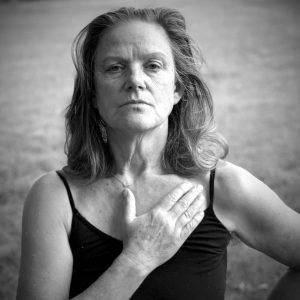 Jane Hardwicke-Collings
How to harness the transformational powers of perimenopause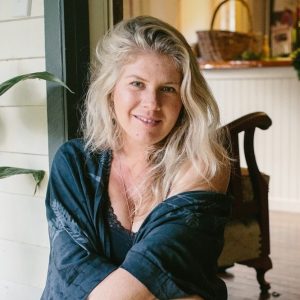 Lizzie Moult, Cognitive Behavioural Therapist
Shifting from people pleasing with grace and without guilt
DOES THIS SOUND FAMILIAR?
– You're beginning to not feel like yourself anymore
– Things are changing within your body and what worked before doesn't work any more.
– You're experience brain fog and wondering if it means anything bigger
– You're noticing weight gain, migraines, changes in periods, mood changes, libido changes, fatigue, anxiety, insomnia and more
– Self confidence is lower than it's been in a while
– You've heard menopause is horrible, but you want it to be a more positive experience
The Blooming in Perimenopause will give you all the answers to this, with the support of experts and other women going through the same things as you.
WHAT THE MEMBERSHIP INCLUDES
Monthly guest experts and Q & A's including nutritionist, personal trainers, breathwork facilitators, sexologists and more
Monthly expert session with Milina, educator, focusing on different themes on how to thrive in perimenopuse
Coaching on cycle tracking and transition through this Rite of Passage
Private Facebook group for ongoing communication and the power of a sisterhood community
23 video lessons delving into the mind, body and spirit side of perimenopause, as well as discounts off products
Setting ourselves up for the most joyous and aligned life post menopause
HOW WILL THE MEMBERSHIP BE DELIVERED?
This will be a real sisterhood, with many touch points throughout the month.
Monthly Sessions will take place on the 2nd and 4th Tuesdays of each month via zoom and will be recorded if you miss it.
Video content delivered via online training portal with working downloads
Facebook group for community, accountability and support
and more.
Meet your guide…
Milina is a mother of three, living in a small coastal town on the east coast of Australia.
As a menstrual cycle educator she works with mothers and their preteen daughters, educating and empowering girls to prepare for and embrace their period and help them understand the change their body is about to go through.  It's her mission to teach women, young and old, to understand and trust their bodies, not be ashamed of their periods, and to be comfortable with the changes they are going through,  Both through menarche; our first period, and peri-menopause; the final years of bleeding.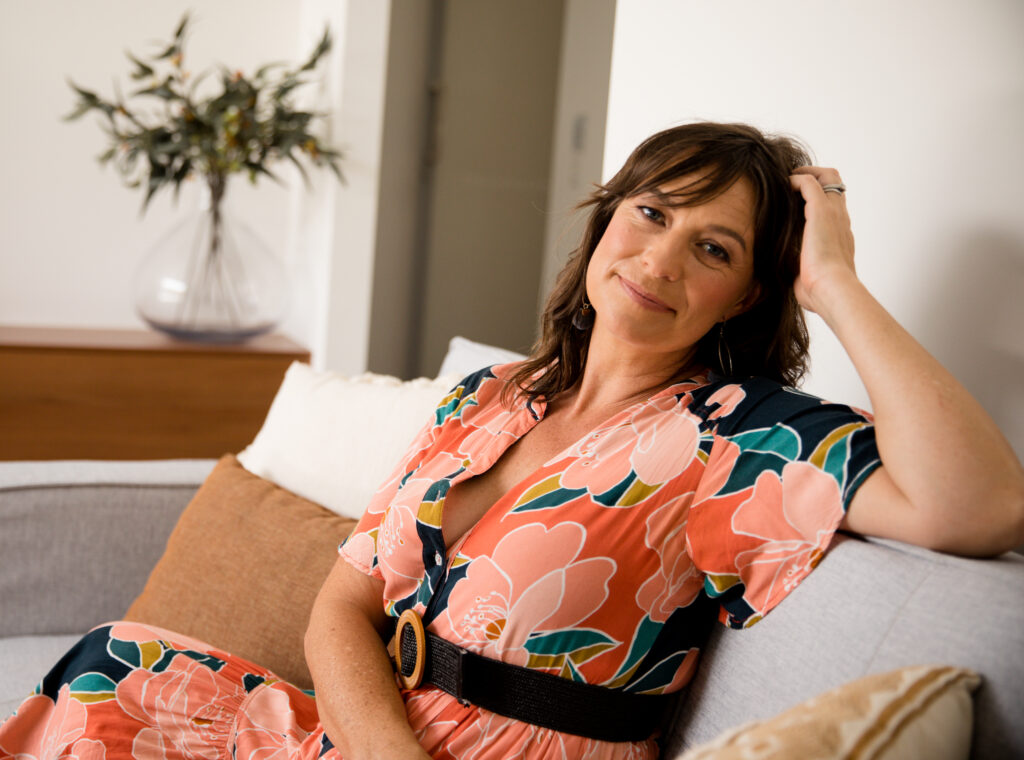 What does it cost?
AUD$44/month (no lock in contracts)
BEST VALUE
AUD$440/annum (two months free)