Thriving through our first and last periods.

No shame, no secrecy, no more taboo.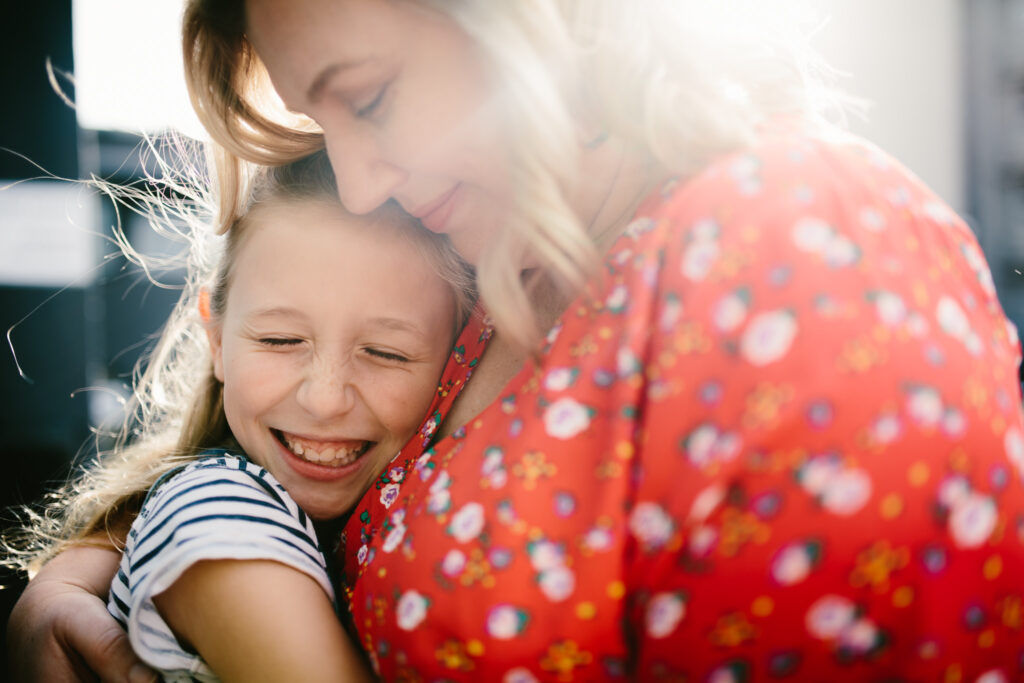 Empowering First Periods Workshops
WORKSHOPS FOR TWEEN GIRLS AND THEIR MOTHER/FEMALE CARER.  EDUCATING AND EMPOWERING GIRLS TO PREPARE FOR AN EMBRACE THEIR MENSTRUAL CYCLE.
We show them it's a natural process and nothing to be ashamed of, as well as help them feel safe having conversations with their mum through the journey.
Blooming Periods Guide to >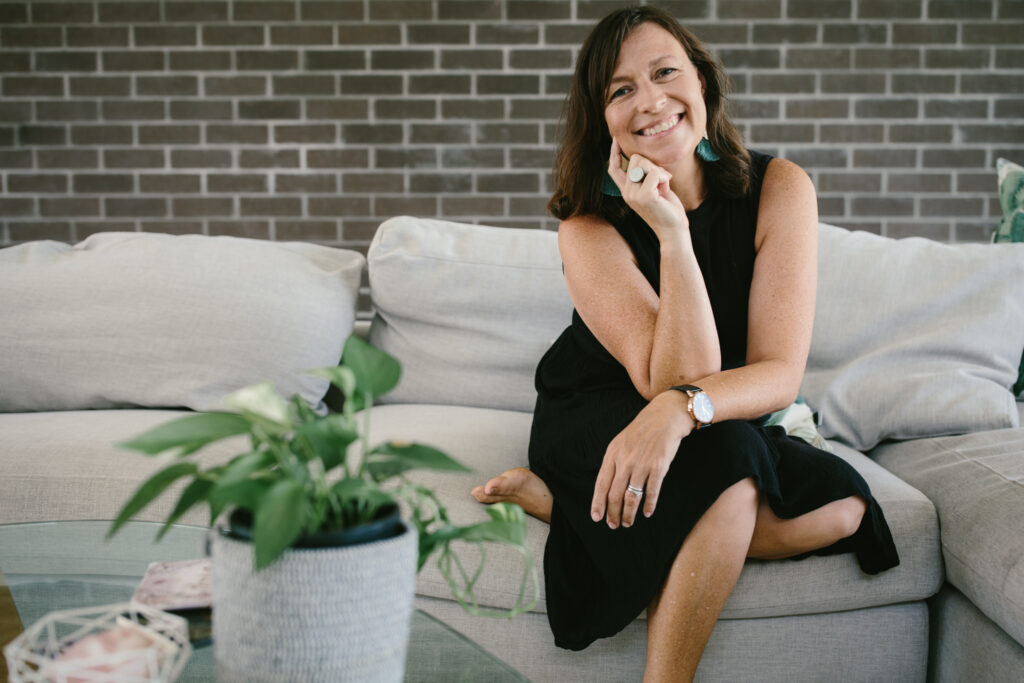 I'm a Northern NSW based educator, passionate about helping young and mid-life women thrive through their first and last periods. Through support and preparedness these can be two positive times in our lives, and nothing to be secret, ashamed or taboo about. Whether you're looking to support your daughter through her transition or prepare yourself with an empowered perimenopause transition, I want to help guide you through these two important transitions.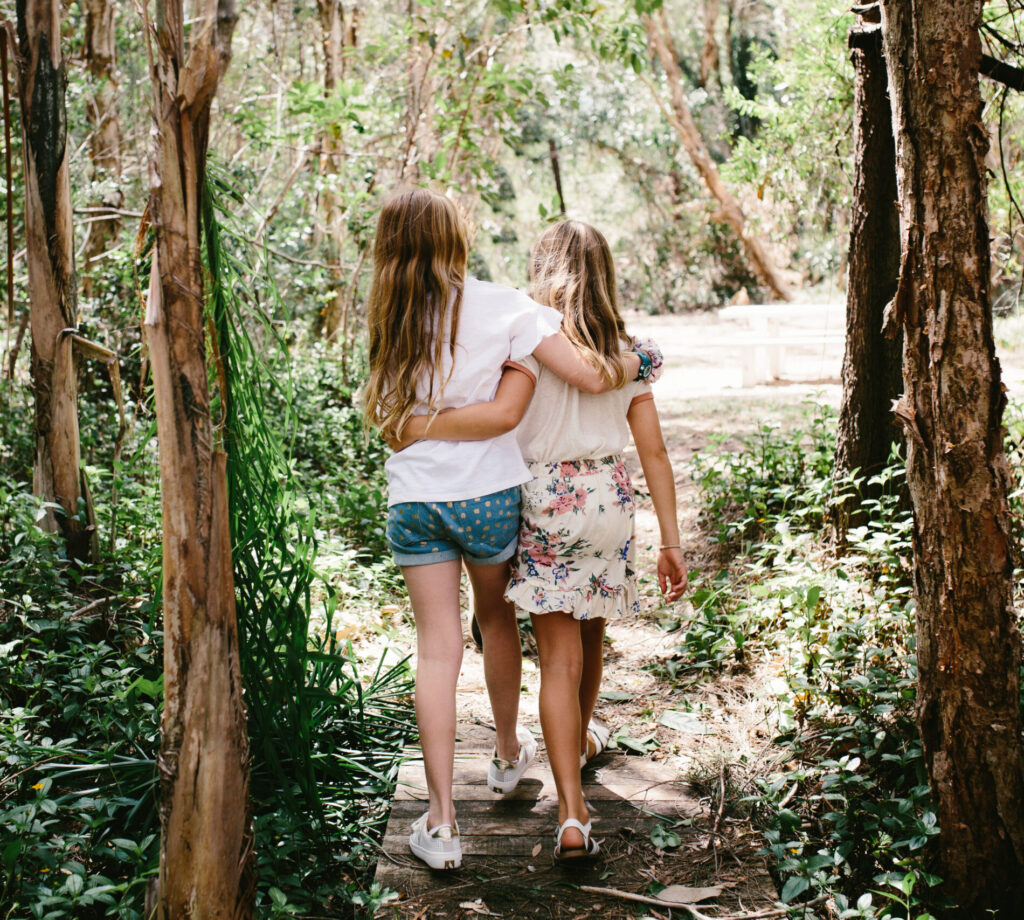 "My daughter got her period this morning. I am so glad I took her to the workshop last year! She was so well prepared and has taken it so well"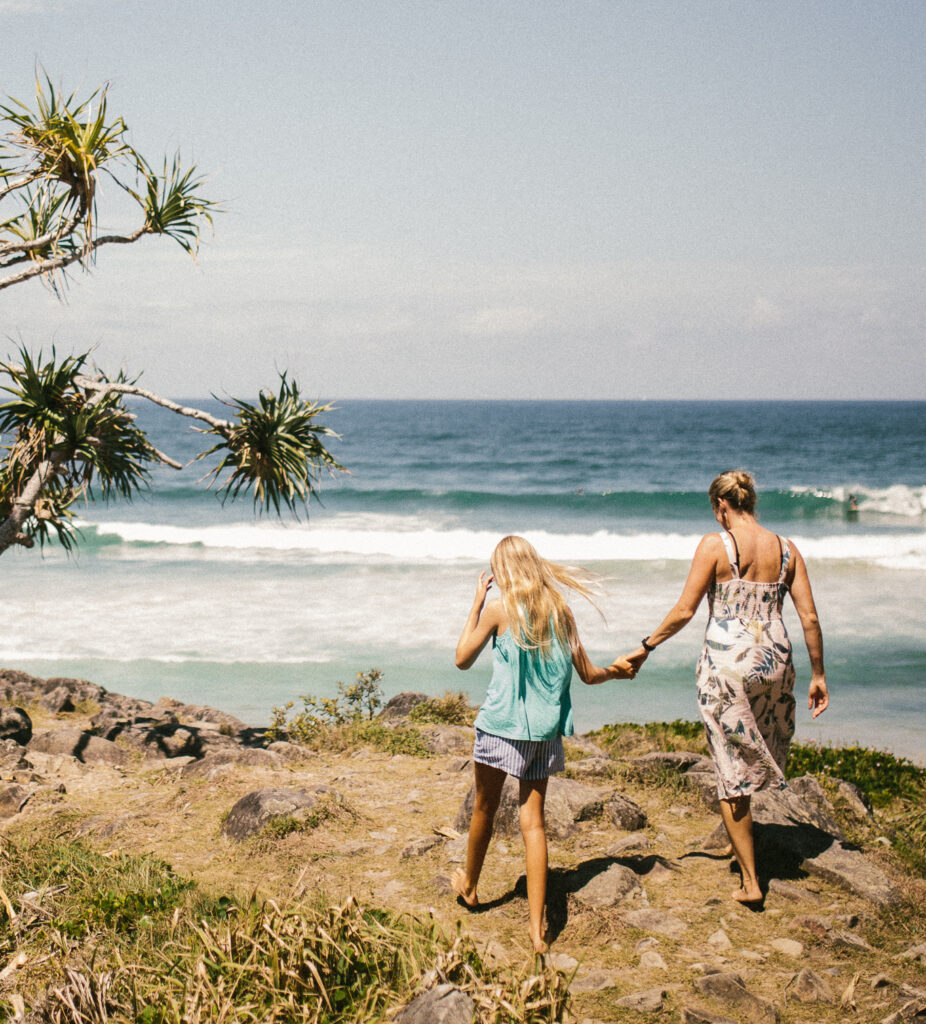 "Had an absolutley wonderful experience today with my step daughter and her mum. We all learnt so much and really opened the discussion around periods with our soon to be young woman. Amazing opportunity and a fantastic workshop."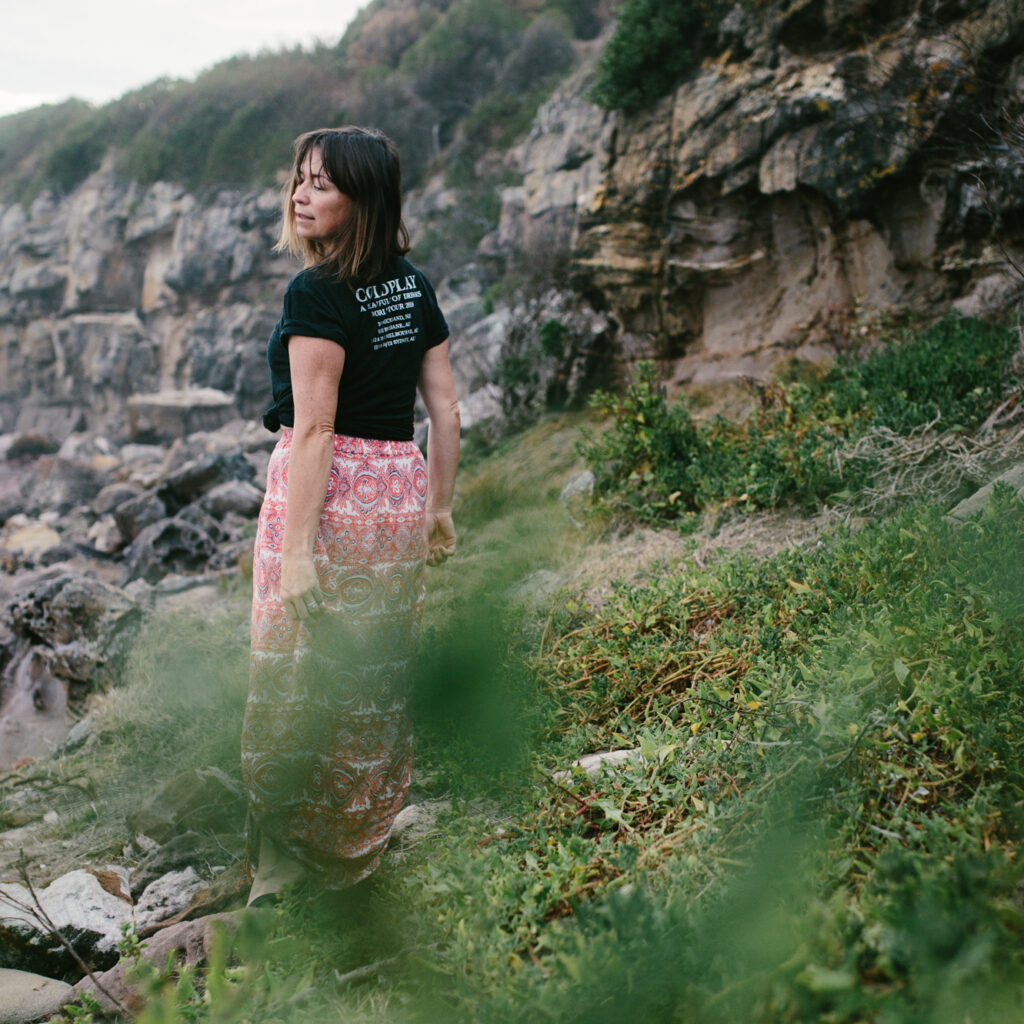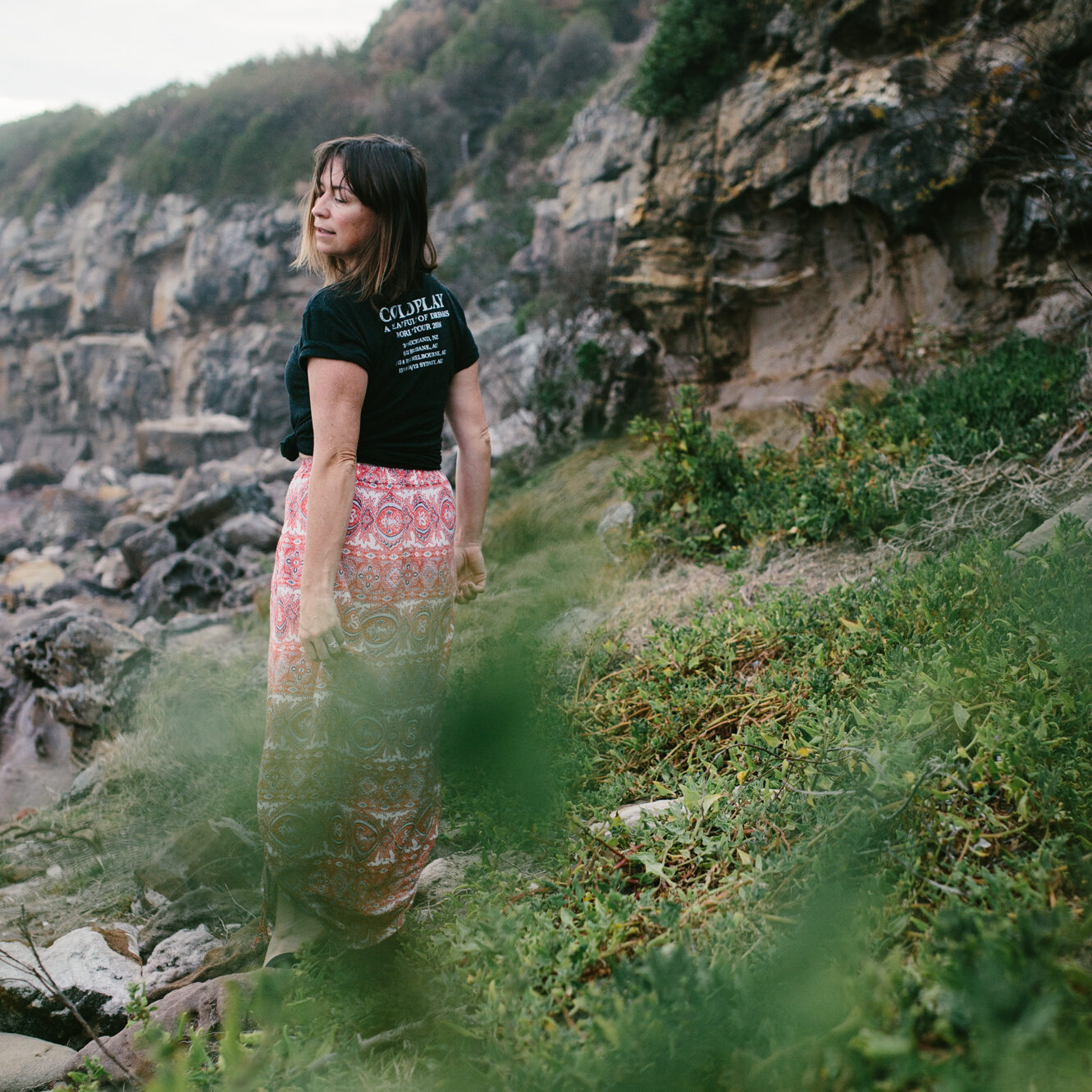 By learning more about my body and its rhythms, I've become much better friends with myself. It's given me an opportunity to forgive, heal and honour both other women and myself that much more. Seeing menopause as a time that we step into our innate power and live our second spring is a magic yet to come.