MILINA OPSENICA – BEYOND THE CUSP FOUNDER
NORTHERN NSW & SEQLD
Beyond The Cusp was born after a mixture of self discovery, and researching products to provide for my own daughters.  I was so surprised to learn that there was so much about our menstrual cycle that I never knew.  At 40!  Really important things about us as women, that we'd never been taught.  Not at school, not from our mothers, not through our friends.  So many people still don't know this information.  Simple things, like painful periods ARE NOT normal.
It's my mission to teach our daughters to understand their bodies, to not be ashamed of their periods, to be comfortable with the changes they are going through, and to trust their bodies.
I am a mother to two daughters and a son, and periods are (now) a very normal topic in our home.  Yes, even around my son and husband.  I am based on the beautiful Northern NSW Coast, but I'd love to spread this message as far as possible.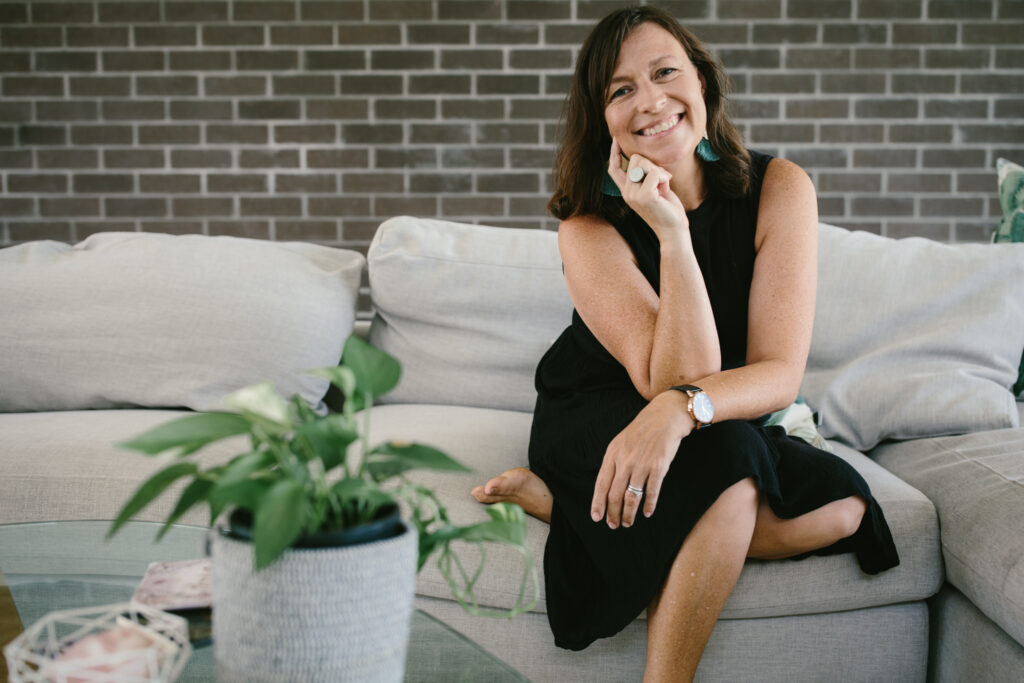 BRENDA SPILVA
YARRAWONGA & MELBOURNE
I have worked in the public service sector for most of my career in Department of Human Services, Education and Childhood Development and now looking forward to working within my local and wider communities. My previous roles have included working in Child Protection and Reunification of children in out of home care, supporting parents and ensuring the safety and protection of vulnerable children. More recently I was a Telephone Counsellor for State Wide Service – Parentline, offering support and counselling to parents regarding all facets of parenting, from behavioural strategies, to emotional stress and coping mechanisms. Currently I am working as a Learning Diversity Officer in a Boys College part time.
I hold a Bachelor Degree in Behavioural Science and am an accredited Facilitator of both the PEERS ® Facilitator Training and also the Triple P Parenting Program® .
W: www.brendaspilva.com/
E: [email protected]
IG: @brenda.spilva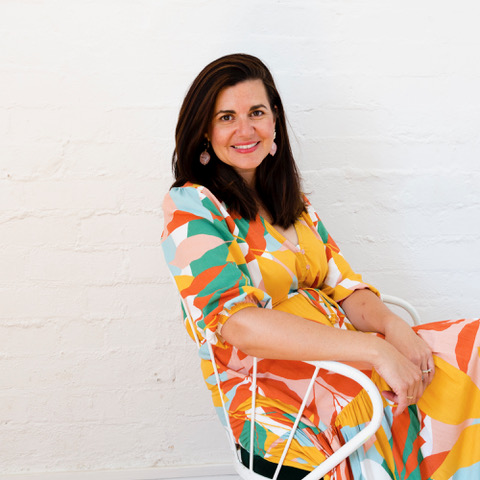 JESS BURBIDGE
ALBURY/WODONGA
My absolute passion is helping girls feel confident and knowing their self worth and nurturing their confidence and self belief to create the best versions on themselves. MY mission is to help girls discover their strengths rather than weaknesses and to create positive mindsets and nurture their own unique identity.
I have a beautiful daughter who is 8 and through creating these workshops I hope to empower her through the years until she becomes more aware of social media interaction and the challenges that can come with it.
I also hope to allow woman and girls to have a voice and become independent and this is why we are affiliated with a program in Cambodia to empower girls to become independent.
W: www.thefearlessgirlsclub.com
E: [email protected]
IG: @thefearlessgirlsclub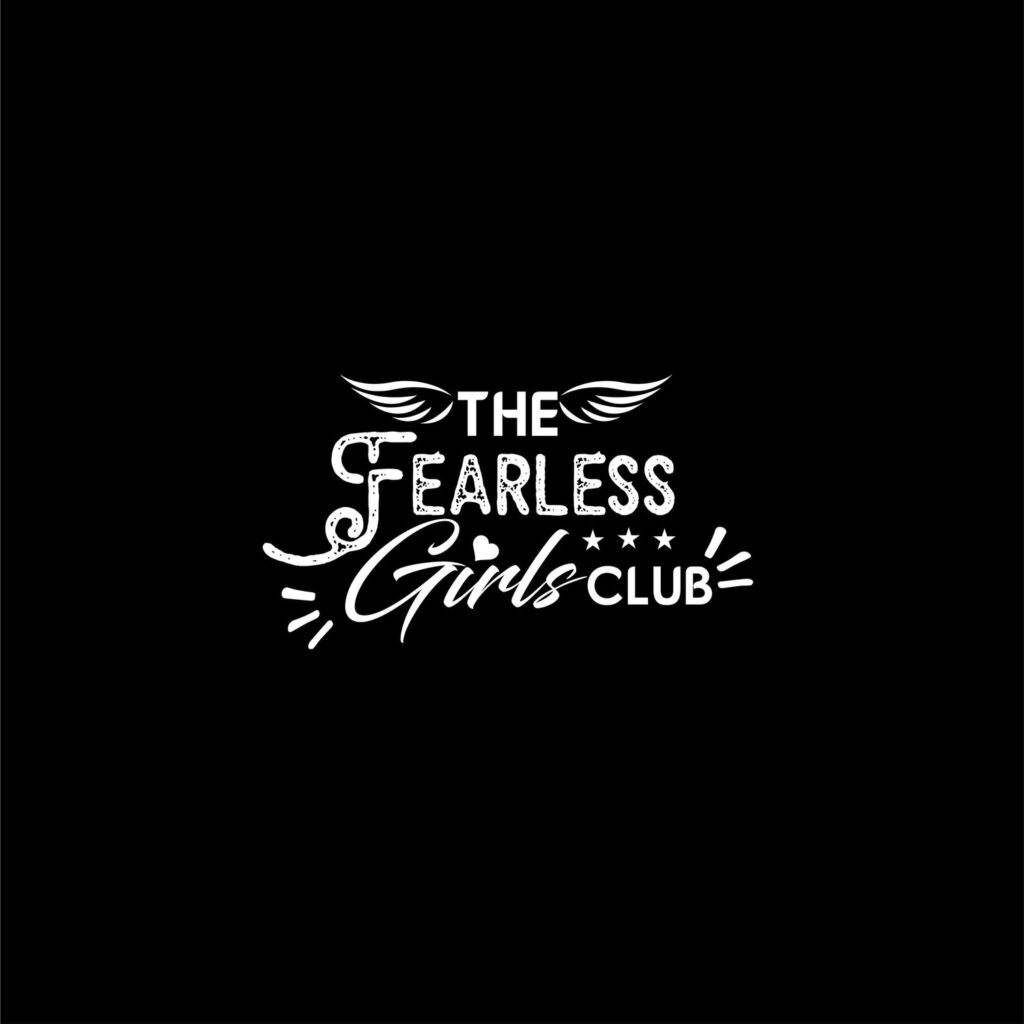 JEMAY NELDER
TOOWOOMBA
Hey Diva's, can you imagine a world where young girls embrace their journeys into womanhood with confidence and a sense of empowerment?
When my only daughter started asking more questions around periods, I discovered she didn't talk about it with her peers. It was in that moment, I had an epiphany. I was going to host a period eduction party for my daughter and her school friends. Later that year I hired a venue, invited a midwife and transformation coach to guest speak. We all played games, danced, indulged in party food, and the girls took home a little period pack. It was such a fun night.
I knew that I needed to do this for more girls, and that is how Hey Diva was born. However, I wasn't sure how to make this a business so I put it to the side for a bit. It wasn't until almost 10 months later, I randomly came across Milina's facilitator course. The stars were aligned and everything in my soul told me this something that I HAD to do.
I am looking forward to meeting many new beautiful Divas. Feel free to come and say hi on my social media pages.
W: heydiva.com.au
E: [email protected]
IG: @hey_diva_girls
FB: @heydivagirls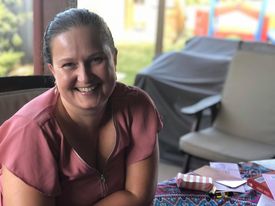 DEBS KELLY
BRISTOL
My passion for the menstrual cycle started as I tracked my cycle when we decided to try for baby number two. Baby number one was very much a big surprise; I clearly knew nothing about my cycle at that time!  While tracking my days within an app, I gained much more knowledge than just my fertile days. My moods, my energy levels, my negative mind, my over-excited mind all came within a pattern each month. I could clearly see, and then plan for them every month.  It altered the way I thought about myself as I finally began to understand the ebb and flow within me.
While I was pregnant, I continued to follow the moon cycle as I loved having a rhythmical flow to my month. I still follow full and new moon rituals now. I then began my journey reading books, blogs and following countless accounts on Instagram to feed my thirst for knowledge on our cycle. When Milina presented the opportunity to train under her to help pass on my new found knowledge, there was no question that this was the right path for me.
I am a Mum to two girls (2 and 5 years) and we already have age appropriate conversation in our home about body parts, periods and relationships.
I believe now is the time for the feminine to shine in our world.  That our daughters will be the future leaders in an empathetic and ferocious way! I can't wait to share with our girls and their Mums' the power we have within our bodies and within our cycles. 
E: [email protected]
IG: femaki.uk
FB: @femaki
TARA GHOSH
LONDON
PERIOD EDUCATOR & ABDOMINAL THERAPIST
I teach you how to use your hormones to your advantage
I have been where you are. Wanting to improve my health but overwhelmed by which direction to take.
I share with you the secrets I learnt during my journey to fix my missing period and from studying with the leading women's health experts. My ten years living in Asia has influenced my  science based approach to wellness which is both holistic and totally practically.
I will hold your hand as you discover the power of your menstrual cycle and the simple habits which will rocket your energy and mood to new highs!
W: www.taraghosh.com
E: h[email protected]
IG: @_taraghosh_
FB: @taraghosharvigo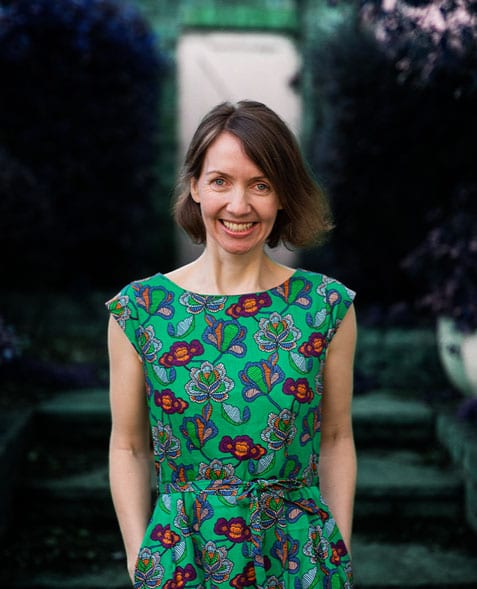 ANNA SANFORD
AUCKLAND
For as long as I remember I've enjoyed having deep conversations with others about topics most choose to avoid. As a child my interest in puberty had me looking in all sorts of places, inappropriate and otherwise, as I tryed to understand my bodies changes without access to that information from my Mum. It was a confusing season that I have forever looked to avoid for others, especially now as a mum to two girls!  
With 20 years of knowledge and experience, as an 'Adolescent Specialty Nurse' & 'Youth Worker', I love to position information about pubertal change in a way that is authentic, fun and safe.
For the last decade, alongside other jobs,  I have been facilitating 'Parent/Child Pubertal Change' information evenings & in-class 'Girls Period' chats at a local Intermediate school. Whilst these opportunities where the highlight of my annual working calendar, I was often left frustrated with how time restraints limited the expansive korero that was  possible.  I found myself dreaming of ways to develop the conversation,  to allow more of a deep dive into the topic of menstrual health and rites of passage for girls.  
'Empowering first periods' workshops allow just that, in a way that also honours and nurtures the bond with the significant motherly figure in a girl's life. This is my sweet spot! It is my great joy to say "Hello to Puberty" with others.  
W: www.annasanford.org.nz/puberty-conversations
E: [email protected]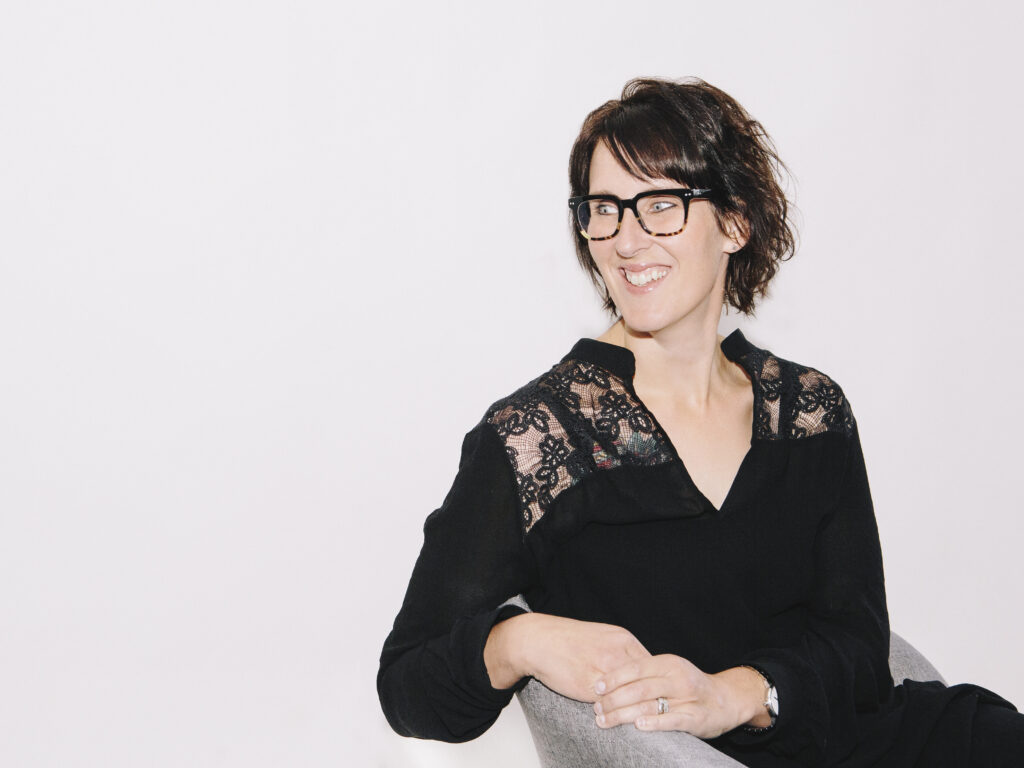 ARE YOU INTERESTED IN BECOMING A WORKSHOP FACILITATOR EMPOWERING  OUR GIRLS AND  NORMALISING THE CONVERSATION AROUND PERIODS?