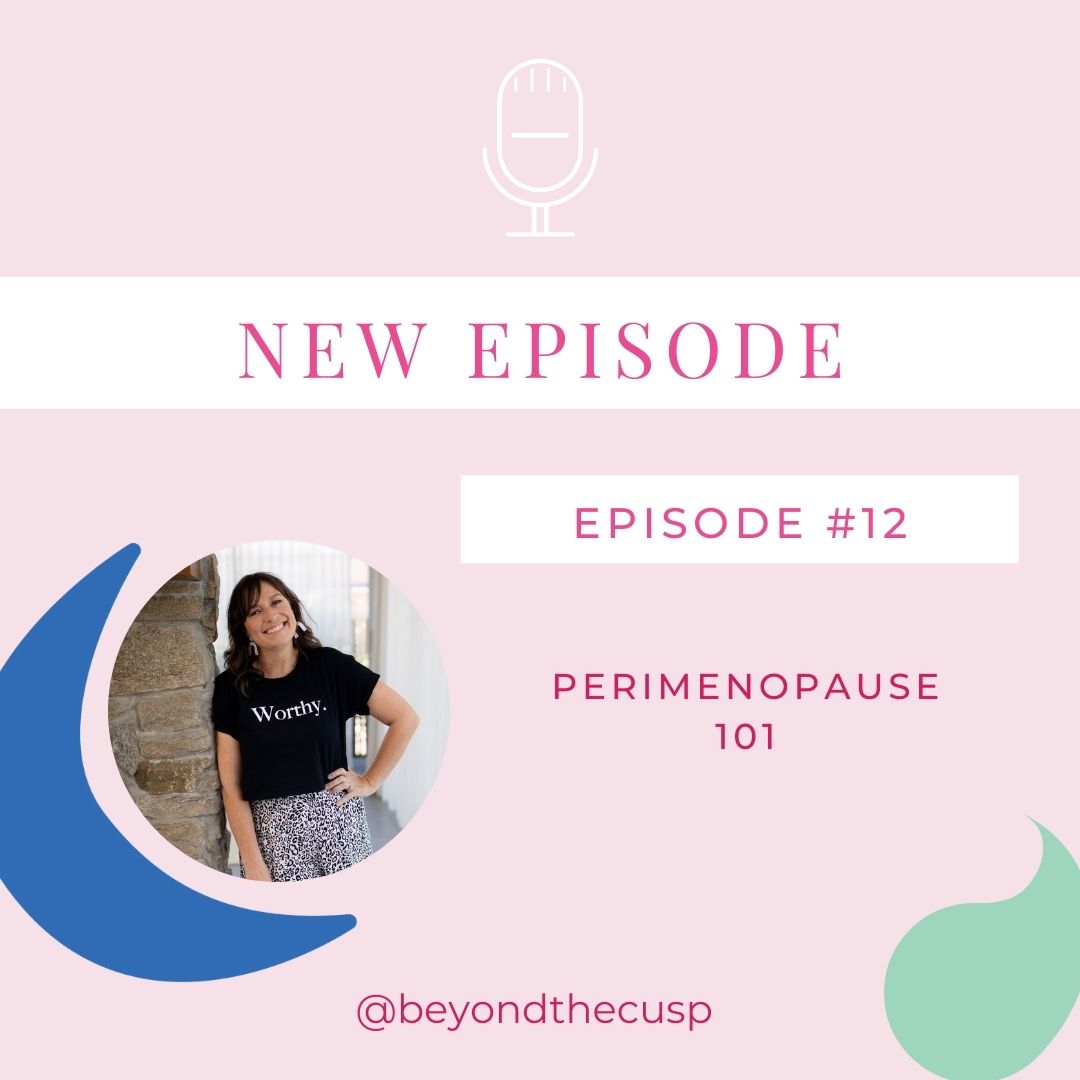 Through running workshops for tweens and their mothers/carers preparing girls to be ready for their first period, I have had so many mothers say to me that they wish they knew this information before they had their first period.  So did I!  I've heard the same thing said regarding motherhood – "Why didn't anybody tell me this?".  As we go through the mystery that is Peri-menopause, I vow to make this different!  I want to be prepared and armed to not only go through this stage empowered, but also to embrace this next phase.  I want the same for you too.  So this episode on Peri-menopause is to help you be better prepared for the shift we are about to go through on a physical, mental and spiritual manner.
Spoiler:  It's about going inward and paying attention to all the messages your body is giving you.
Enjoy this episode, and I hope it helps you go through the 40's a little better prepared.